VEGA|ARTS (May 2019 – May 2020)
I'm currently curating VEGA|ARTS – a new visionary initiative that links one of Denmark's most important music venue, with ambitious and transgressive artworks by 17 Danish and Nordic contemporary atists. Over a one-year period, VEGA|ARTS will include performances, installations, exhibitions, talks, workshops and thematical threads that combine the hybrid and performative art practices with the intense, intimate and cultural space of the live concert.
The participating artists are: Kristoffer Akselbo, Sidsel Christensen (NO), Lilibeth Cuenca Rasmussen, Sophie Dupont, Jeannette Ehlers, Christian Falsnaes, Jenny Gräf Sheppard (DK/US), Kosmologym (DK/US/UK), Jakob Kudsk Steensen, Marie Kølbæk Iversen & Katinka Fogh Vindelev, Ragnhild May, Ursula Nistrup & TR Kirstein, Hans Rosenström (FIN) & Philip | Schneider, Helle Siljeholm (NO), Søren Thilo Funder, Tori Wrånes (NO), YOKE
---
FUNG WAH BIENNIAL (Mar. 5 – Mar. 31, 2016)
In March I co-curated the inaugural Fung Wah Biennial in NYC with Will Owen (Flux Factory) and Sally Szwed (Creative Time) at Flux Factory. During Trips To Boston, Philadelphia and Baltimore 25 artists shared performances, installations, sound-works, web-based projects and other social interventions on board the legendary and culturally transgressive chinatown busses that amplified experiences or teased out the nuanced politics of transit.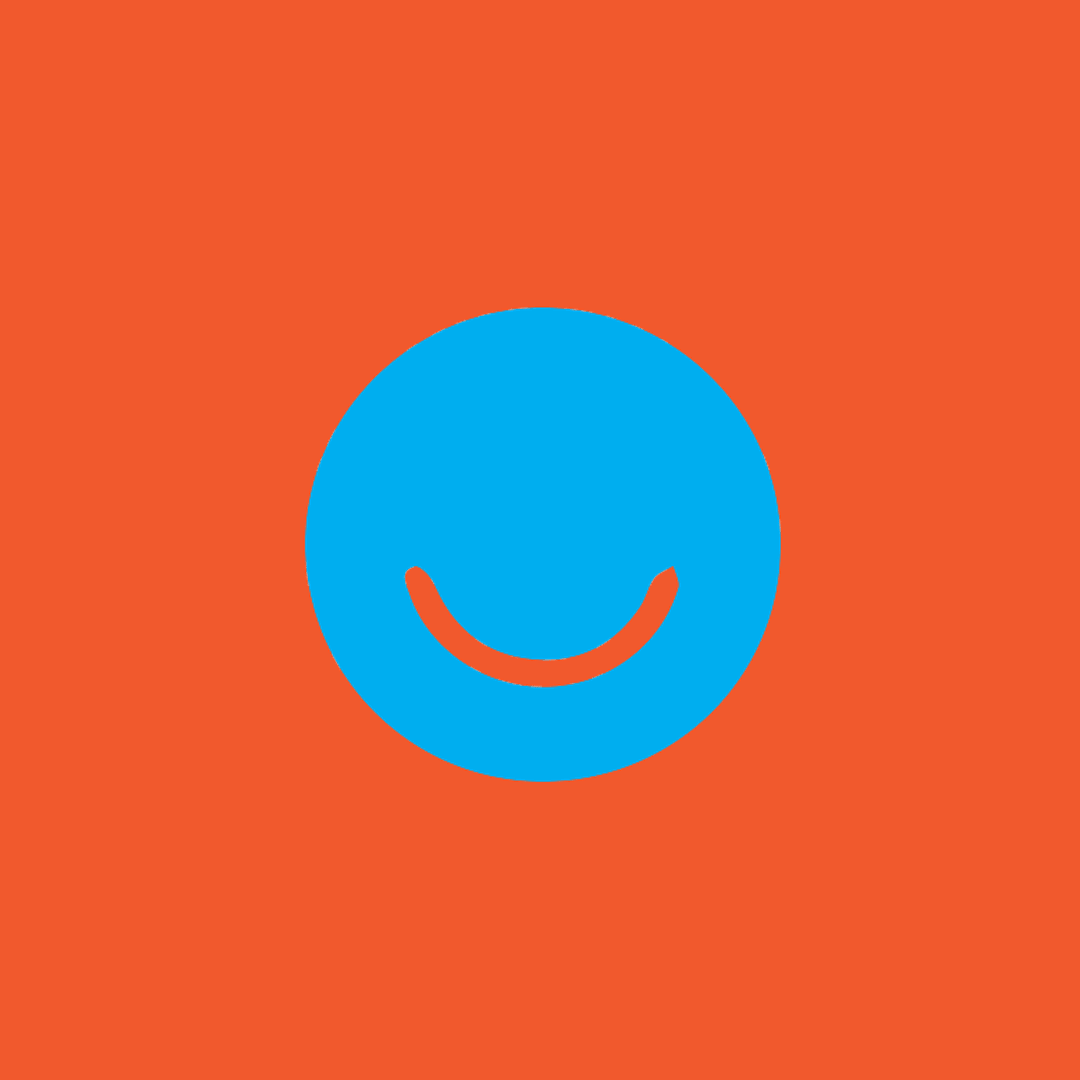 Participating artists:
Michael Barraco, Chloë Bass, The Biennial Project, Marco Castro, Eric Doeringer, Dillon De Give, Magali Duzant, Ariel Abrahams + Rony Efrat, Seth Larson and Abigail Entsminger, Jonah Levy, Fan Letters, Manuel Molina Martagon, Adam Milner, Heather Kapplow, Keith Hartwig + Daniel Newman, Ursula Nistrup, Kristoffer Ørum, Ruth Patir, Sunita Prasad, Tereza Swanda, Emily Ensminger + Sophie Trauberman, Roopa Vasudevan, Marjan Verstappen + Jessica Valentin, Joshua Caleb Weibley, and Meg Wiessner
See a slide show of the artistic encounters here.
Fung Wah Biennial on Facebook

Press coverage (selected):
Art in America (June/July 2016)
NPR Morning Edition
HYPERALLERGIC
Gothamist
---
COPENHAGEN ART WEEK (Aug. 21 – Aug. 30, 2015)
Co-curator of the annual event bringing together practitioners and art spaces in Copenhagen.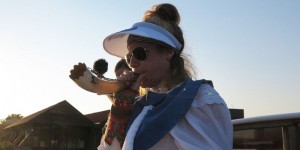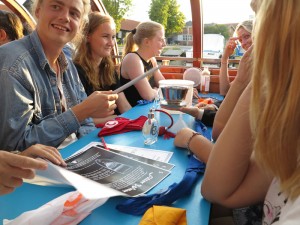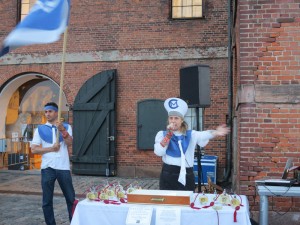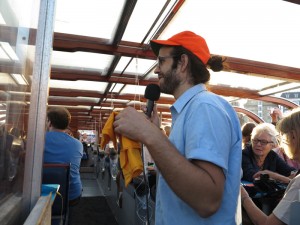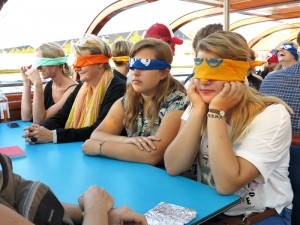 ---
FLUX HOSPITAL (Nov. 27 – 30, 2014)
An exhibition curated by Matthias Borello on art as social practice at Flux Factory (New York).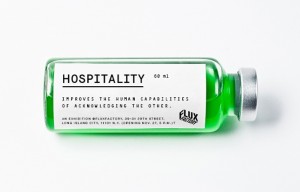 FLUX HOSPITAL is an exhibition on social art practices that use and address hospitality as a central human force and resource. Through the artworks presented in the exhibition, made by a group of international artists, FLUX HOSPITAL asks: What is hospitality and how is it used as an artistic tool? In the broader scope the exhibition questions the social structures we share and their capability to include, acknowledge and empower.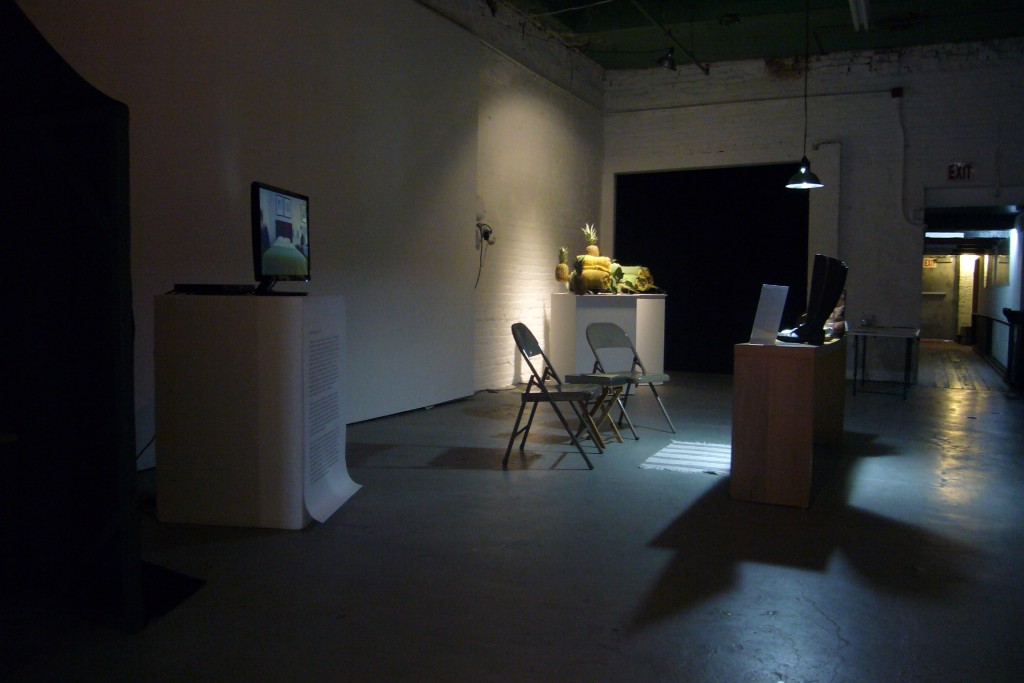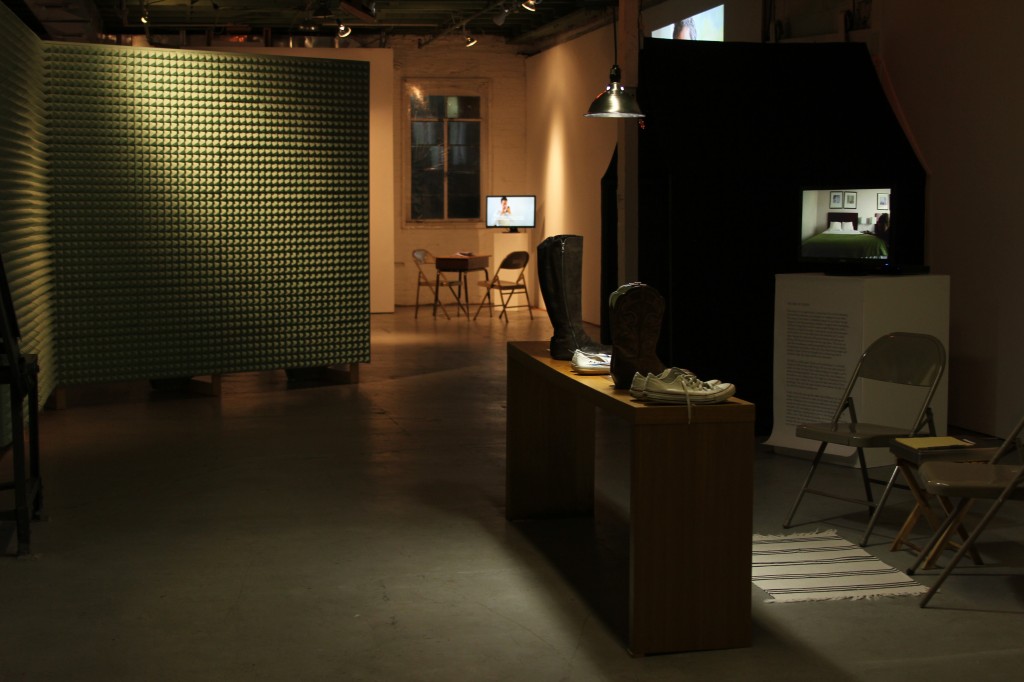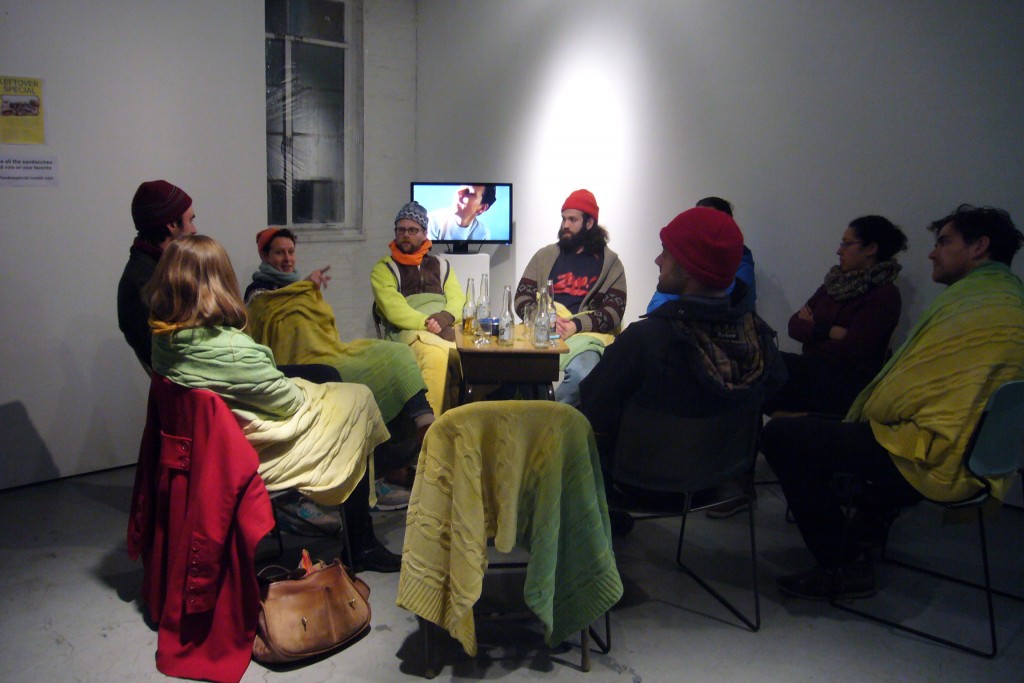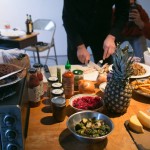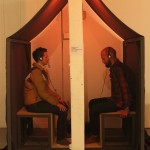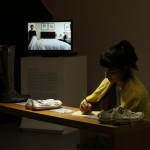 Participating artists: Kerry Downey, Sandy Smith (UK), Dillon de Give, Julia Sherman & Sarah Keough, Kenneth A. Balfelt (DK), Douglas Paulson & Rancourt/Yatsuk, Walker Tufts, Ayden LeRoux, Will Owen and artists from Flux Factory.
---
Contemporary Criticism
(a workshop on critical practice and writing, Cairo/New York, 2014)


How does contemporary art practices challenge the way of acting out the role as an art critic? What means does art criticism lack or have at hand when confronted by the system of representation and artistic formats anno 2014?
This workshop at both Mada Masr (Cairo) and Flux Factory (New York) was an attempt to make these questions both apparent and transparent by introducing and discussing the state of critical theory and practice as both cultural, artistic and art critical practices.
---
RETUR (Jun. 14 – 22, 2014)
An exhibition and public art project in Holstebro (DK) about retourning to your past with a new language, during the annual festive week organized by the Odin Theatre.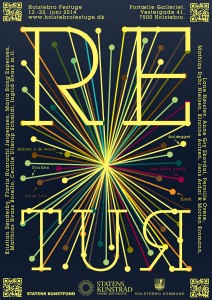 Participating artists: Anne Gry Skovdal, Pernille Overø, Mathias Dyhr Nielsen, Kirstine Autzen, Jens Ardal & Morten Kromann, Maria Bang Espersen, Kristian Sønderby, Matthias Hvass Borello, Cecilie Ullerup Schmidt, Ingrid Hvass.
---
VISIT TINGBJERG (May 12 – June 23, 2014)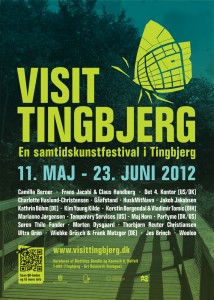 An art festival with 22 projects by international artists dealing with the politically and culturally stigmatized social housing area in the Copenhagen perifery.
Participating artists:
Camilla Berner, Charlotte Haslund-Christensen, Det 4. Kontor (Bonnie Fortune og Sophia Seitz-Rasmussen, US/DK), Frans Jacobi & Claus Handberg, Gåafstand, HuskMitNavn, Jakob Jakobsen, Jes Brinch, Kathrin Böhm (DE), Kerstin Bergendal & Vladimir Tomic (BIH/DK), Kim Young Kilde,  Maj Horn, Marianne Jørgensen,  Morten Dysgaard, Parfyme (DK/US), Søren Thilo Funder, Temporary Services (US), Thorbjørn Reuter Christiansen, Ultra Grøn, Wiebke Grösch & Frank Metzger (DE), Wooloo, YNKB
Dokumentarfilm om 'Visit Tingbjerg' af Adam Tværgård from Kenneth A. Balfelt on Vimeo.